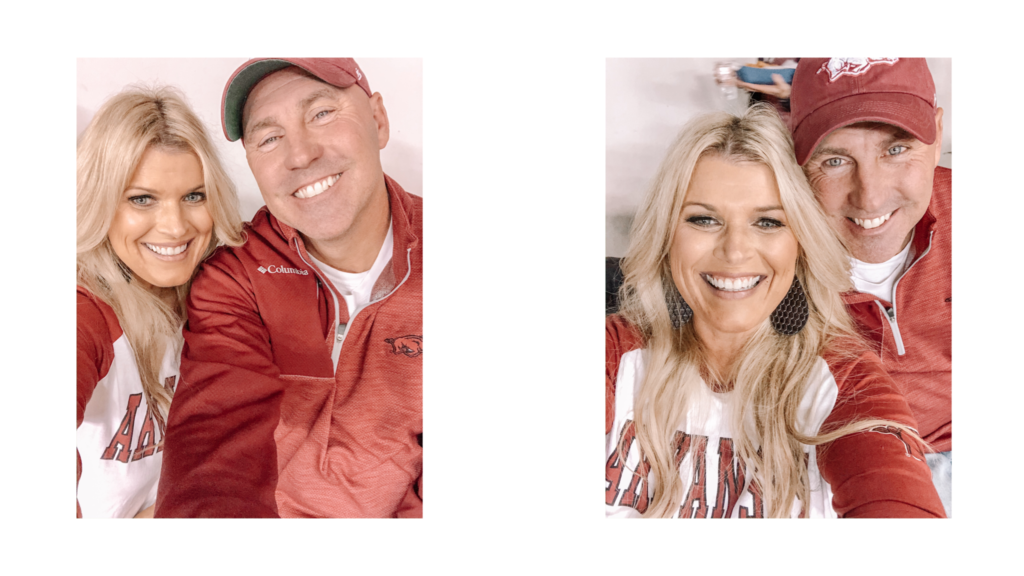 Meet The Fryar's
We are Billy and Gena Fryar
Friends we are so grateful you are here. Our hearts desire is to share our story with you. Hopefully give you a little inspiration and encouragement. Remind you to KEEP PUSHING FORWARD in whatever challenge you face. We want to give you a glimpse into our life. What it is like to live a very FULL life with a disability . Has it been easy? NO.. Would we change a thing? NO. God has blessed us beyond more than we deserve.
A little backstory on us.
We were high school sweethearts. Married at 19 and 20 years young. As you can imagine that came with its own set of challenges. We had some MAJOR struggles in our marriage. It was HARD…so Hard that we divorced for 2 years… BUT God … He used a tragedy to heal and restore our marriage. In a moment our life completely changed. Our life changing event came in the form of a car accident. That accident almost took Billy's life. He became a T8 paraplegic and our whole world change…BUT for the GOOD!!
We are now almost 22 years from that life changing event. Although most marriages do not survive spinal cord injuries, ours was healed. We keep God first in everything that we do. As we KNOW he gave us both a second chance. A second chance to be the husband and wife and parents we were created to be.
Follow along on our journey as we show you what WHEEL LIFE, looks like. We want to encourage you that no matter what, you have a choice to make when you face struggles and challenges. We choose to PUSH FORWARD!
USGA Adaptive Open 2022
The USGA announced their first adaptive golf tournament. It will be held July 18-20 at Pinehurst NC. The top 96 adaptive golfers from around the world will be competing. I am so honored to be selected to compete against 5 other seated golfers in the seated division. You can definitely …